A full-service design agency comprised of diverse minds who have a passion for creating digital experiences.
We are a collective of creative minds that live in motion.
We work closely with brands and agencies to come up with new ways to think and tell their stories. From multi channel campaigns to photography, digital and social content, radio and music videos.
Find a service
That works for you
Web Design
We specialize in developing interactive, scalable, brand-oriented, and business-ready customized web design.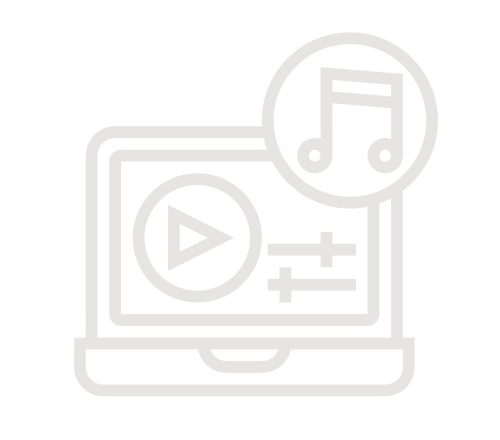 Audiovisual
We create impactful stories that get the heart of your brand and its message connected with the right audience.
Marketing Digital
We specialize in digital marketing campaigns that delivers content that wow's across all paid advertising channels.